About Dwight
PERSONAL ATTENTION:
Keep you informed of all developments on either the purchase, or the sale, of your home from acceptance to closing
Regular contact to inform you of changing market conditions
Communication feedback on showing of your property
Update daily Real Estate statistics
NEGOTIATING:
"Success in negotiation is essentially a matter of sensitivity and correct timing."
The Art of Negotiating - Gerald Nierenberg
REFERRAL BUSINESS:
98.7% of sales in the last 5 years were repeat and referral clients
REAL ESTATE SUPPORT TEAM:
Employs full time assistant
As part of the marketing process will provide Certified Canadian Staging Professional
Homeowner Services such as, Surveyors, Appraisers, Inspectors, Lawyers, Lenders, Mortgage Brokers, Insurance Companies, Moving Companies, Tradesmen, Landscapers, etc.
EXPERIENCE & EDUCATION BACKGROUND:
1990 full time REALTOR®
Residential Property Investor
Consultant on residential property for investors
Bachelor of Commerce Degree - University of Alberta (Finance Major)
Owner in private business for 14 years
Background in building construction
Member of the Realtors Association of Edmonton Professional Standards and Arbitration Committee
Ongoing extensive training in many different areas of real estate
AWARD WINNING RESULTS:
A successful sales record in Edmonton
---
More than just a Realtor:
will go the extra mile to ensure your success.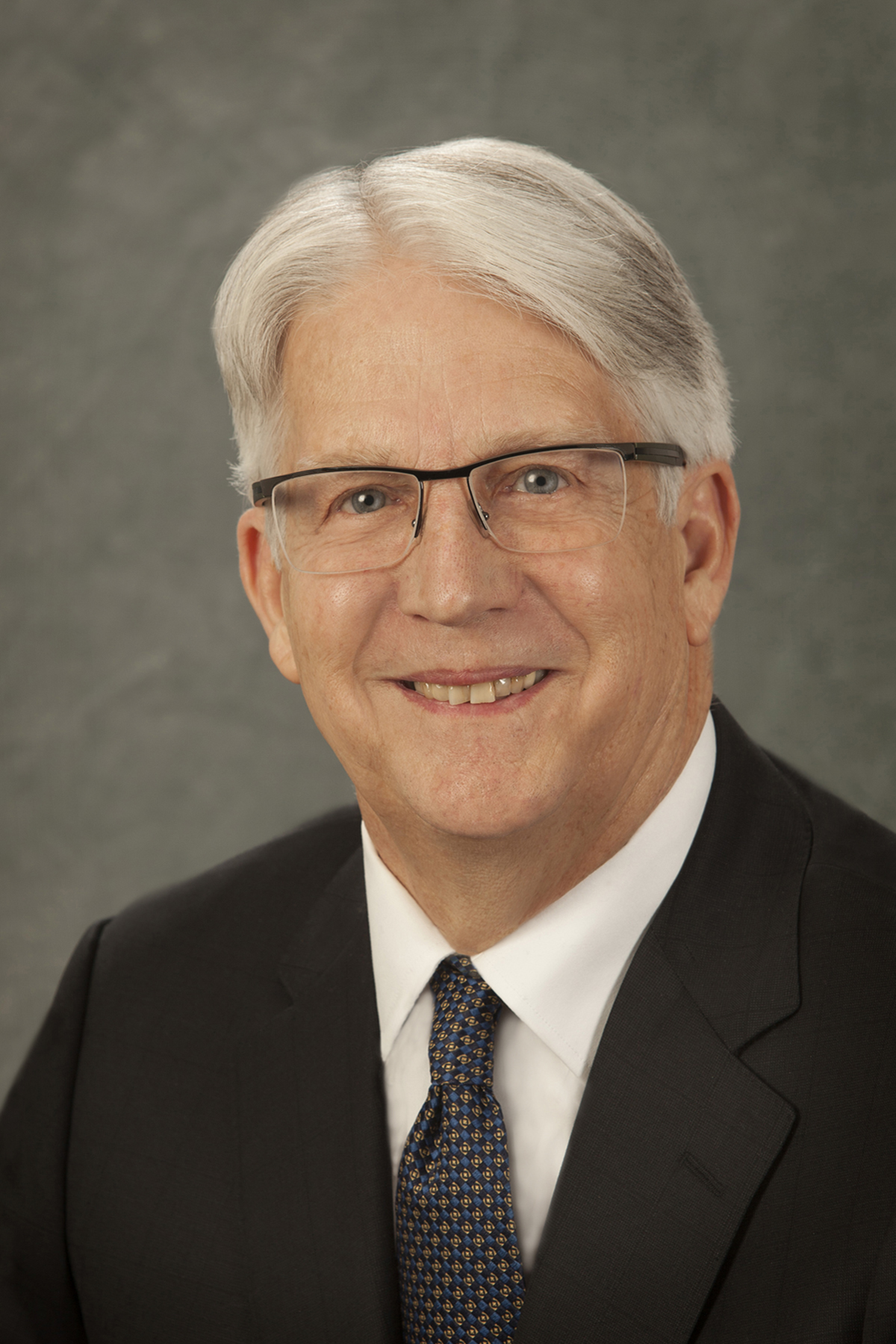 More than just a number 1 real estate agent, Dwight and Gwen are active members with the Edmonton Realtors Community Foundation providing hope and support through this charitable organization. The REALTORS® Community Foundation unites communities to help fund and support local charities that address homelessness, shelter, hunger, crime prevention and other needs in Edmonton and area, because we Care about our neighbours, and our profession.
Did you know you make a difference by partnering with Dwight and Gwen? Dwight and Gwen personally donate a portion of sales to this upstanding community organization that touches the hearts of many.